PRAISE REPORT FROM AFGHANISTAN
I got born again after receiving e-copy of Rhapsody of Realities online.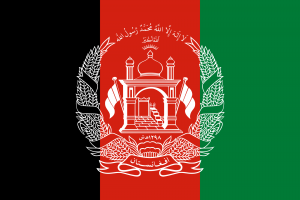 "Thank you very much, I really appreciate E-Rhapsody of Realities. It showed me the right way and made me very near to God. When I received the book with lots of God's messages, I got born again by repeating the Salvation prayer. When I read Rhapsody of Realities, I found myself as a Christian [and]I thought, it's my duty to show [the] truth way to the people around me, I sent the Rhapsody link to my close friends named; Mr. Milat Armita, Mrs. Nezam and Malik Mubariz, They all received it with gratitude and great joy. Thank you so much for giving me the e-copy of Rhapsody of Realities.
Mr Waisudin Arwin
Poet, writer, scholar of Persian, Farsi, Tajik Language and Literature from Kabul Afghanistan