Our Campaigns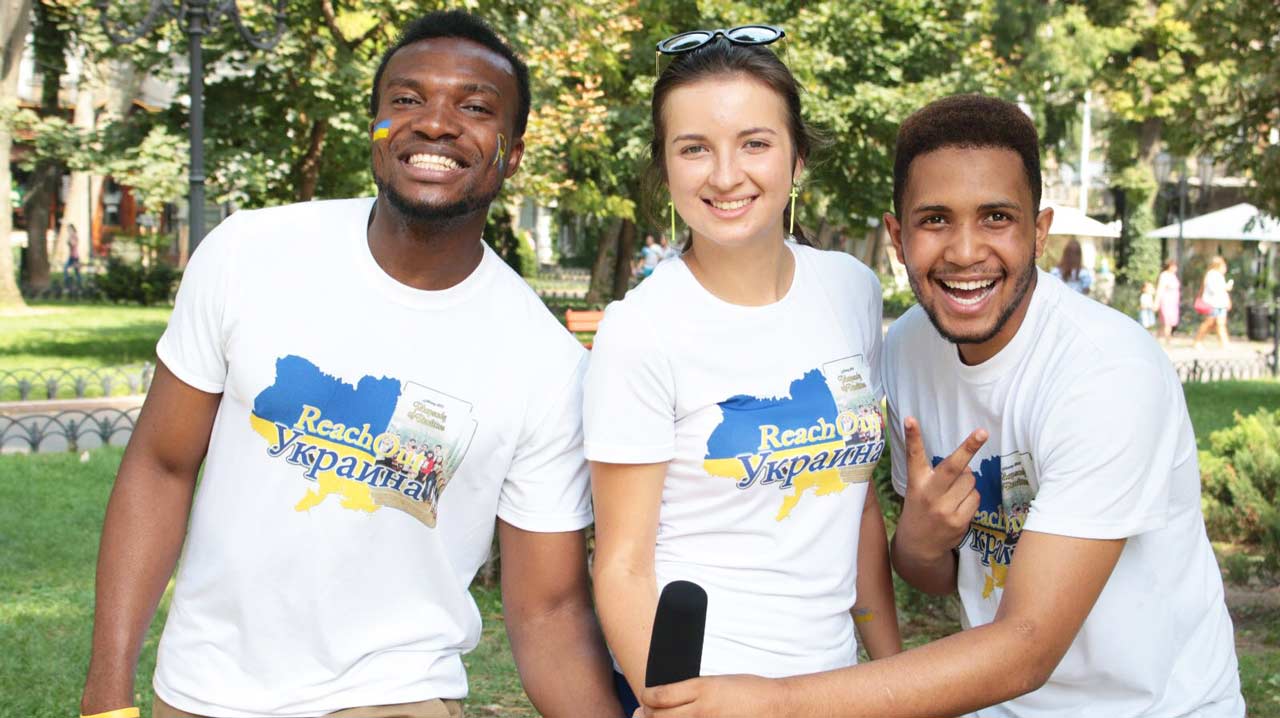 ReachOut Communities
There are over 3Million known villages, municipalities, towns, cities, Islands in all 242 nations and territories of the world. Our goal is to reach every community with the good news of God's saving power.
With $1000 you can reach a community in any nation of the world
Reachout Community of Practice
This is a campaign to communities of people who are connected by profession or trade. For example, Medical Doctors, Teachers, Musicians, Footballers, etc.
Join us to reach your community of practice today.
Reachout Schools
There are 1.5 billion children and 3.2 million schools in the world. As a result of the covid-19 pandemic, the education of over 463 million children were disrupted, causing a global education emergency. With $1000, you can sponsor the distribution of Rhapsody of Realities to a school in any locality in the world.
Reachout Languages
There are 7,858 living languages in the world. Currently, we have reached over ALL languages with the Gospel, transforming several lives. With the Reachout Languages, we are bringing the Gospel to billions of people all around the world in the languages of their hearts. With $1,000, you can sponsor the distribution of Rhapsody of Realities in any language of your choice.
ReachOut Digital
Revolution
The online world is a real world with real people. There are more than 5 billion people online.
Our digital revolution aims to reach every internet user with the Gospel of Jesus Christ in the language they understand best.