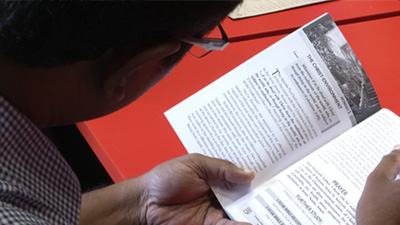 CLICK HERE
Read Today's Rhapsody of Realities
God has a great plan for your life. He prearranged a good life for you. There're good things God has planned for you to do. But you may never do them until you know that God has such a plan.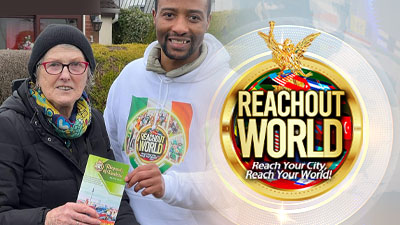 GIVE NOW
Give for ReachOut World Today
The rapture of the church is Imminent, hence the need to reach every household, every street, every village, community, city in all known nations and territories of the world with free copies of Rhapsody of Realities; To everyone who can read, everyone who can hear, and everyone who can see.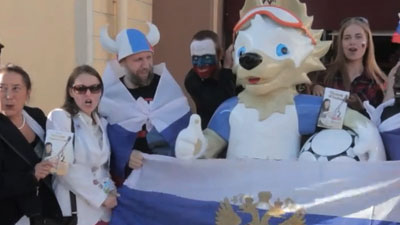 READ ON
ReachOut Tournament
Everyone goes home with a trophy during ReachOut Tournaments. Major sporting activities are usually witnessed by a large number of people. Sponsors seize opportunities presented during these activities such as Football Tournaments, City Marathons and so on, to reach people from diverse cultures and countries with the Word of God.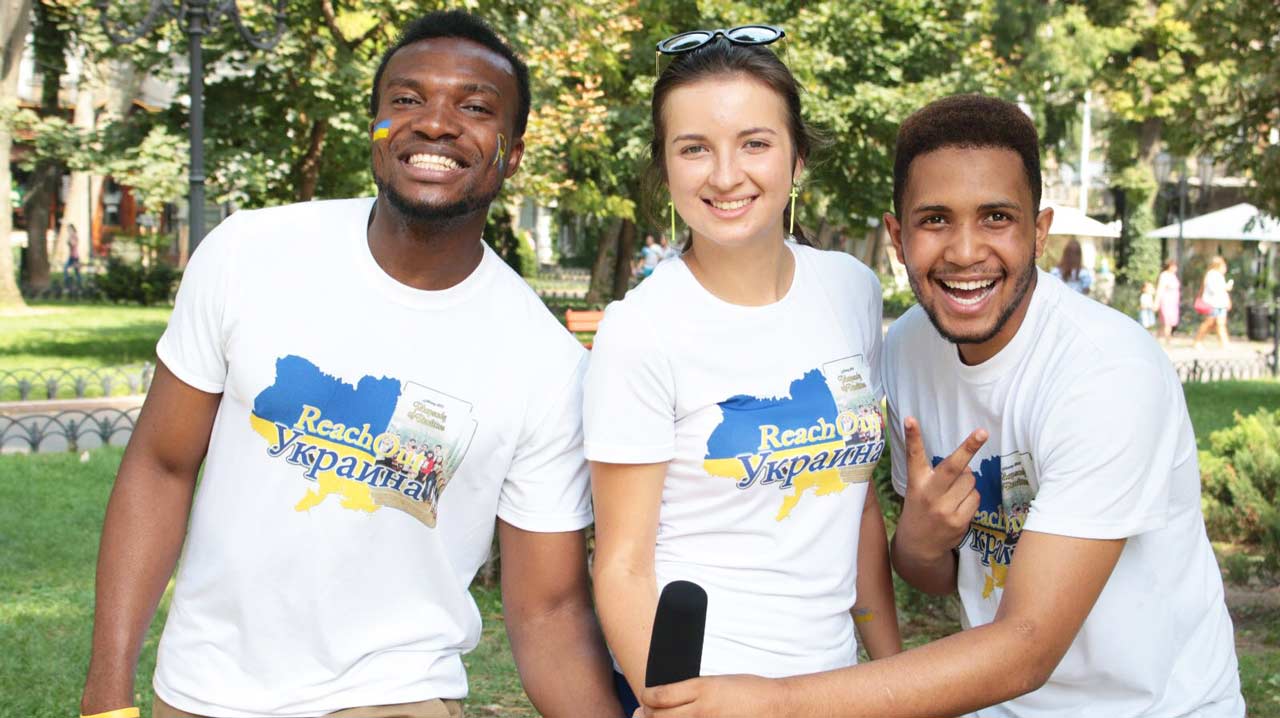 READ ON
ReachOut Communities
There are over 3Million known villages, municipalities, towns, cities, Islands in all 242 nations and territories of the world. Our goal is to reach every community with the good news of God's saving power.
With $1000 you can reach a community in any nation of the world
READ ON
Reachout Community of Practice
This is a campaign to communities of people who are connected by profession or trade. For example, Medical Doctors, Teachers, Musicians, Footballers, etc.
Join us to reach your community of practice today.
READ NOW
Reachout Schools
There are 1.5 billion children and 3.2 million schools in the world. As a result of the covid-19 pandemic, the education of over 463 million children were disrupted, causing a global education emergency. With $1000, you can sponsor the distribution of Rhapsody of Realities to a school in any locality in the world.
READ ON
ReachOut Campaign Foundations
BE THE CHANGE!! There's so much you can do. From volunteering to organize Community and empowerment projects to sponsoring humanitarian projects around the world.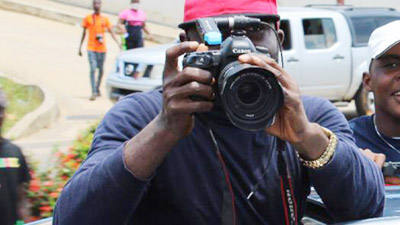 READ MORE
Join our ReachOut Media Network
The ReachOut Media team captures and produces impact reports of the free distribution of the Messenger Angel organized through ReachOut Campaigns in nations around the world. You can be part of our volunteer network this year as a Cameraman, Video Editor, Presenter, Content Provider, etc from any part of the world you live in.
READ ON
A Food Drive In Houston Texas
During the recently held ReachOut Campaign in USA, Rhapsody of Realties Partners and volunteers were delighted to partner with the Houston Food Bank in Houston, Texas to feed the homeless.